Dear friends,
If you want to date internationally, you should consider Russian women. They are among the most beautiful, passionate and stunning women in the world. In this article, you will get to meet Kseniya, an outstanding 29-year-old Russian woman from Moscow, ready for a deep, genuine and long-term relationship.
Russian Matchmaking: Meet Kseniya from Moscow
Kseniya is a stunning, ambitious and cheerful Russian woman who is single and looking for true love. She wants love that accepts all her flaws and sticks with her through the highs and lows of life. She is well-educated, a top make-up artist, and currently runs her private company.
Family is significant to Kseniya, and she enjoys spending quality time with the people that matter the most in her life. Besides her family, Kseniya deeply adores her lovely pets, and she would not mind a man with a pet.
Kseniya is not only an excellent planner but also a positive-minded woman who appreciates everything in her life. Her charming smile never fades, even when she is going through a tough hurdle.
Although Kseniya is a Russian native, she can communicate effectively in English. Some of her hobbies include travelling, photography, listening to music and reading fantastic books. Kseniya has an active lifestyle, and some of the sports she enjoys are tennis, swimming, Pilates, snowboarding and yoga.
Who's Kseniya looking for?
Kseniya looks forward to meeting a man who compliments her already amazing life and is ready to work on creating a beautiful and long-lasting relationship. Family is a crucial aspect of her life, and she would appreciate a man who prioritises family and is ready to build his own in the coming years.
Kseniya is very loyal, and she wants to find a great man with whom they can spend the rest of their lives together. She is loving and accommodating and will always highly value the well-being of her man.
If you own a pet or want to get one in the future, you will be up on Kseniya's list. She keeps several pets, and a man who knows a thing or two about pets will perfectly compliment her.
When she is not working in her make-up business, Kseniya enjoys exploring by travelling, catching up with family and creating unforgettable memories through photos. If her profile intrigues you, feel free to message her; you could end up with the most beautiful, fun and loyal woman of your dreams.
How to get in touch with Kseniya
In real life, meeting a loyal, stunning and independent international woman like Kseniya can be more challenging than it seems. However, Loveme.com, a dating and matchmaking service, has simplified online dating, and you can quickly meet Kseniya and message her just by signing up on the platform.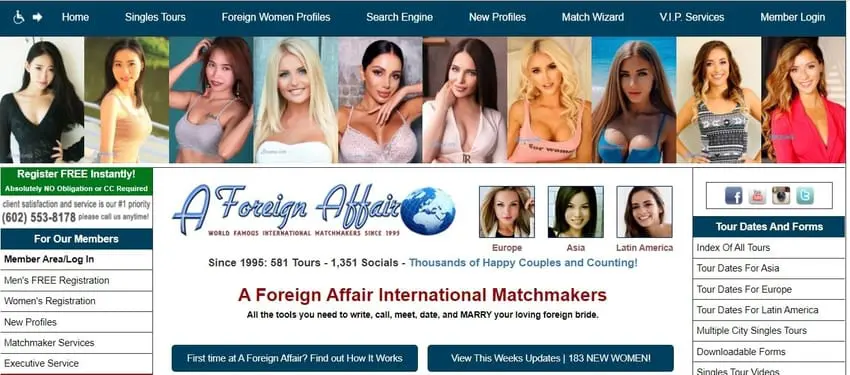 There is a diverse selection of services, including singles tours, dating coaching, and international dating. Under the foreign women tab is a list of all the locations you can find beautiful foreign women with Asian, Russian, Latina and Ukrainian women topping the list.
Loveme.com registration and services are entirely free for women. The sign-up process is also free for men, but they need a platinum membership to enjoy all the benefits, including sending messages, getting a translator, and sending flowers. The platinum membership comes with a one-time activation fee of $95, then a monthly subscription of $29.95, automatically charged to your credit card.
Still looking for a match? Check similar profiles:
You need to discover superb overseas girls and feature an thrilling global courting adventure, however you do not know in which to start. Don't worry, we can help you!
☝️ Ask Krystyna
About the blogger:
Krystyna is an acclaimed international dating expert, blogger, and founder of Ukrainian Dating Blog. 
She has published over 1000 articles on international dating in English and German. She likes to focus on cross-cultural relationships, common or trending dating issues, and romance scams.