Dear friends,
Ukrainian online dating is intended to be a safe environment yet oftentimes when dating people forget to look for the "Red Flags". There are always red flags that we should have seen but at times they are not noticeable.
From my personal experience, I know that online dating can be frustrating as well as lead to hurt feelings and even financial loss. In fact, I know that there are Ukrainian daters that do not send out red flags and unfortunately leave you unaware. In my article "Ukraine & Russian Dating Scams: The Most Important Facts" I wrote about professional Ukrainian online daters. 
In the first stages of dating a Ukrainian pro-dater will communicate effectively and never trigger the typical red flags like asking for money. These daters encourage you to make a first visit and in the end will leave you baffled.
Red flag signs for foreign romance scam
Yet there are ways to avoid the Ukrainian pro-dater and certain red flags that are visible if you know what to look for. Here are a few red flag signs: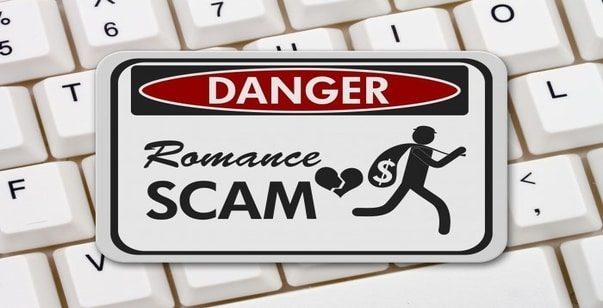 These tips not only relate to online dating but also to offline dating. Just as well, it is up you to protect yourself by being aware. In addition, it is up to you to create a dating environment that is financially and emotionally safe. Equally, it is possible to find a lot of nice women from Ukraine who are not Ukrainian pro-daters. Just remember to go at your own pace and watch for red flags.
You need to discover superb overseas girls and feature an thrilling global courting adventure, however you do not know in which to start. Don't worry, we can help you!
☝️ Ask Krystyna
About the blogger:
Krystyna is an acclaimed international dating expert, blogger, and founder of Ukrainian Dating Blog. 
She has published over 1000 articles on international dating in English and German. She likes to focus on cross-cultural relationships, common or trending dating issues, and romance scams. 
The most popular Eastern European brides